This section is where we are showcasing tools we have found for cemetery preservation. We hope you will find them helpful in your preservation project or to your cemetery group or association. We hope to add many more in the near future.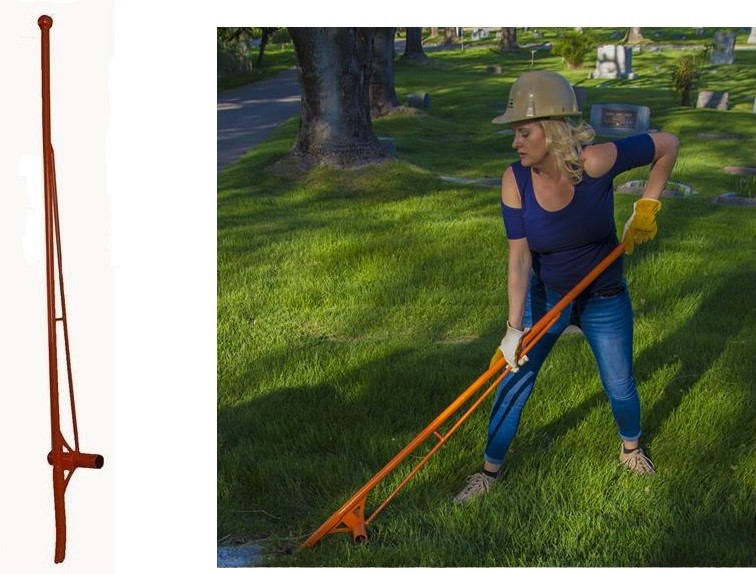 Monument Jack…"Basic"
This is the toughest pry bar you have ever used. This is a professional tool made for extra heavy work. This is our most basic pry bar. It is tougher than anything else out there on the market except for our more advanced pry bars. No more blocks, logs or bent bar, this pry bar gets the job done without complaining. It comes with a built in fulcrum. Is 72″ long and weighs 15 lbs. Strong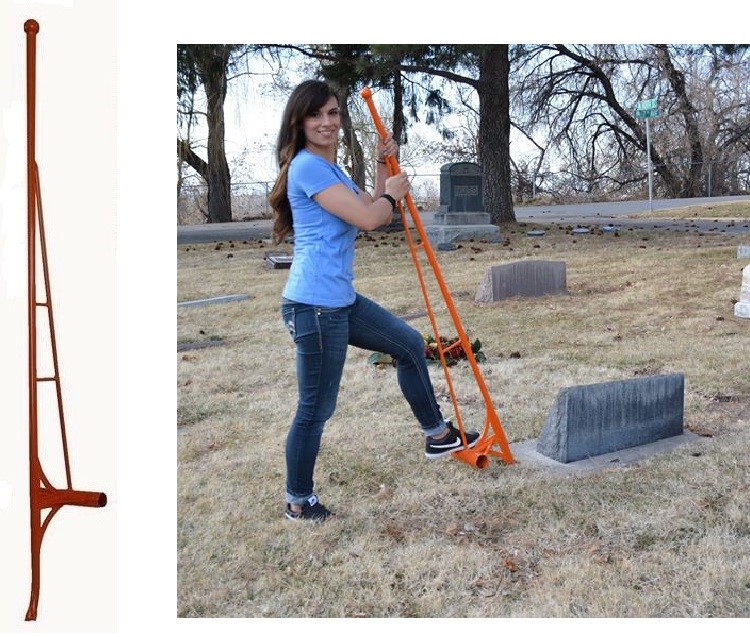 Monument Jack…"Lil Giant"
This is a shorter version of our Heavy Duty Pry Bars. It is 72″ long instead of 80″. It is super strong and a lot of work can be done with this bar. The patented design will keep it from bending for the lifetime of the bar. Very Strong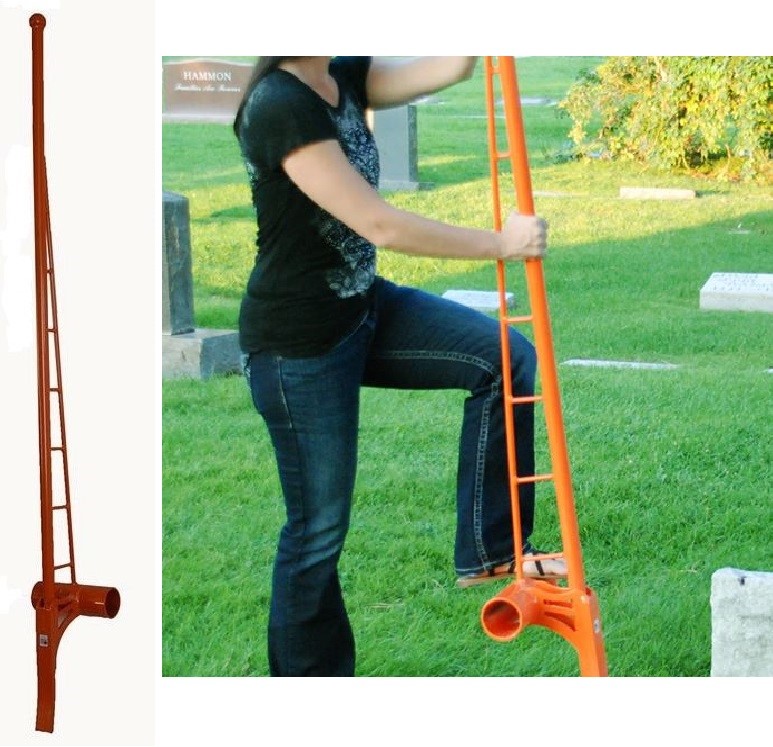 Monument Jack…"Heavy Duty"
This is a super tough pry bar. It is second only to the Monument Jack extra Heavy Duty. A lot of lifting can be done with this bar. Up to three men can push down on this bar to lift something. Life time guarantee against bending when used under normal circumstances. Super Tough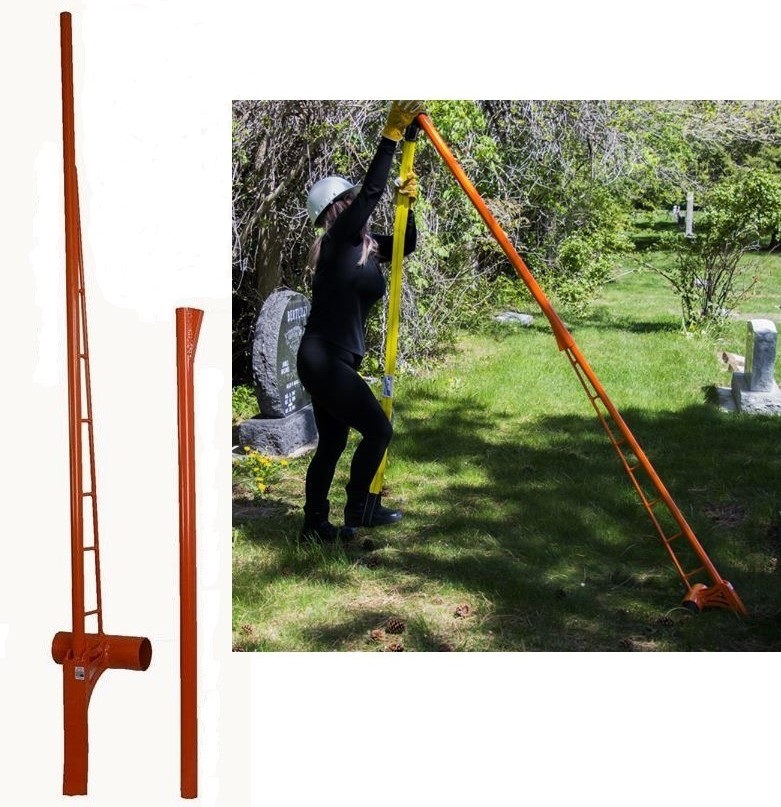 Monument Jack…"Extra Heavy Duty"
This is our toughest bar and comes with an extension bar. No more rocks, blocks or bent bars. The pry bar does not bend. Made of Chromoly Steel, a lot of work can be done with this tool. Shipping is included in the 48 states. Indestructible

4′ Soil Probe
The soil probe is used when it's time to find pieces of a gravestone underground. It may not seem like much, but this tool can save you countless hours in searching for pieces.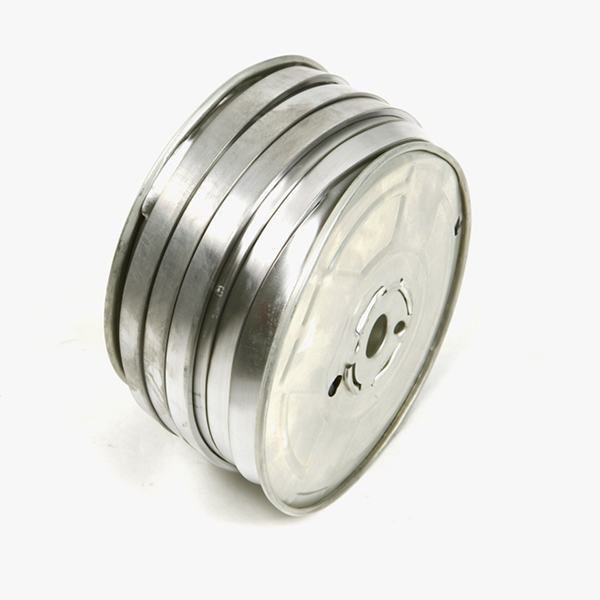 WEDGE LEAD
Popular among setters, the wedge lead is used to avoid joint compression on setting compounds.
Available Thicknesses: 1/8″ and 3/16″