The Host
BabRhetta Maxwell, the host of the Union Cemetery preservation class was born and raised in the area of Uhrichsville, Ohio. In 1977, she married the boy next door, and member of the United States Navy, John Maxwell. Having been a military spouse, she has been afforded the opportunity to experience many places in the world including Newfoundland and Bermuda, as well as several of our 50 states. Her genealogical research has been going on for more than 45 years. During that time of research, both her and her husband, through their fathers, found a connection to R. K. Lindsey, the founder of the R. K. Lindsey Funeral Home in Dennison, Ohio.
When the Maxwells moved to Virginia in 1995, BabRhetta made it her mission to help Union Cemetery in any way they could, which includes collecting and scanning any kind of documents related to the cemetery. In September of 2016, she started the Old Hill Restoration Project in order to get the oldest part of the cemetery returned – as closely as possible – to its former glory.
The Cemetery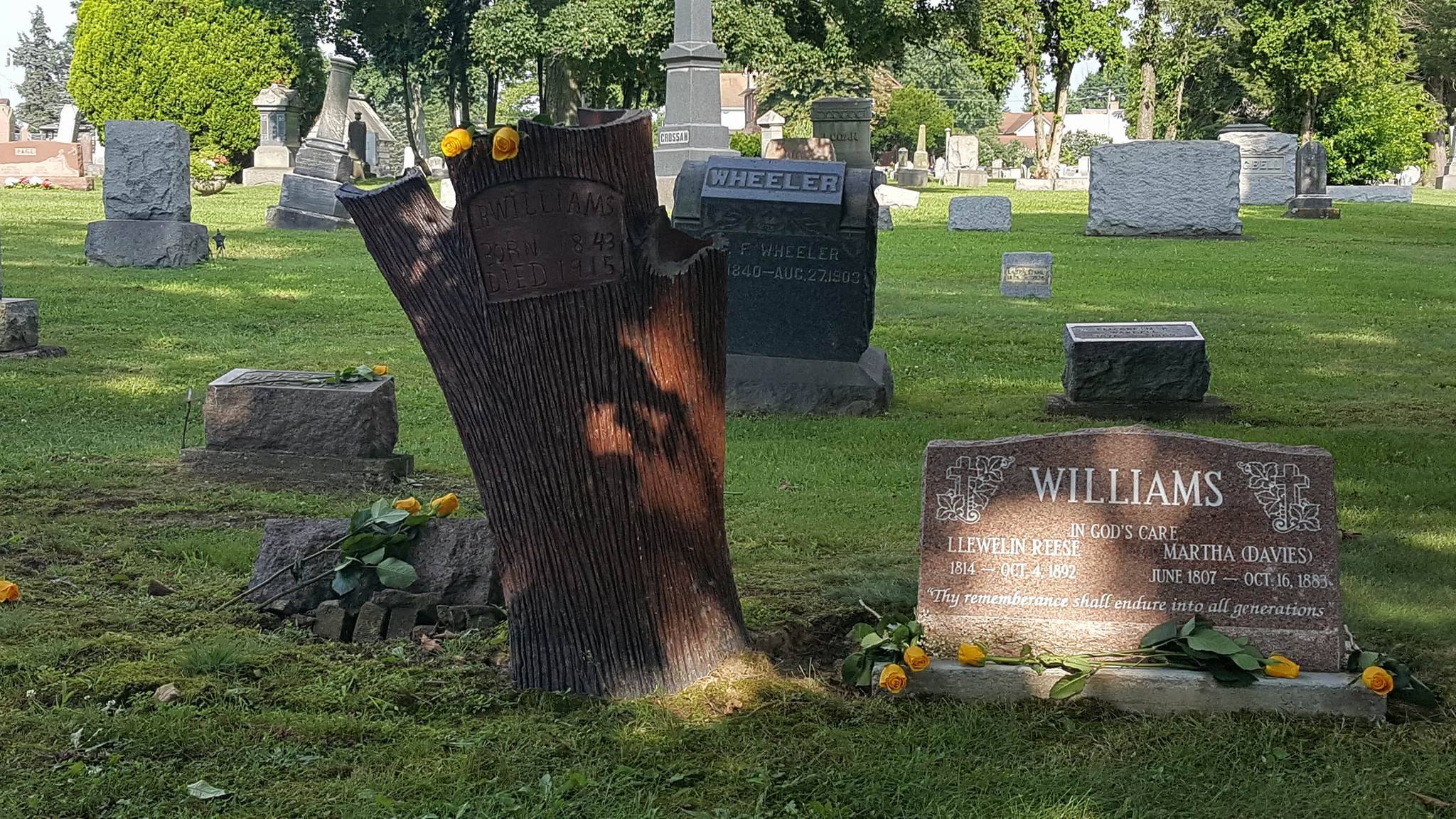 The class will be done in the oldest section of Union Cemetery in Uhrichsville, Ohio – Old Hill. There are 434 graves in Old Hill, dating back to 1837. Union Cemetery has the settlers and founders of Uhrichsville buried within, as well as hundreds of veterans and a couple of Major League Baseball Players. With Uhrichsville being nicknamed Clay Capital of the World, one thing that you'll notice in Union Cemetery is the unusual use of clay tile as markers.
The Instructor
Mark Morton has been an avid fan of history for most of his life. He spent several years doing Civil War reenactments and enjoys working on his family's genealogy. About seven years ago, he decided to take passion of history to the world of cemetery preservation. As owner and operator of Gravestone Guardians of Ohio, Mark has done classes, workshops, and cemetery conservation across most of the northeastern part of the country.
The Class
Here are the pertinent details on the class:
When: August 12, 2017, 9:00 AM to 5:00 PM
Where: Union Cemetery, 227 W. 7th St, Uhrichsville, Ohio
How much: $30 per person
How to register: Call BabRhetta Maxwell at 757-839-2458
What Else?
If you would like to donate to the restoration of Old Hill, contact BabRhetta at 757-839-2458.