The September 2021 CCUS Cemetery Preservation Class
We are pleased to announce last year's postponed class has been rescheduled for this year September 11th & 12th 2021.
You can also find us at the link below for the latest updates
https://www.facebook.com/CCUS1/
2021 CCUS Class Registration Is Now Open
The 1st Annual Cemetery Conservators for United Standards 2 Day Preservation Training September 11th & 12th...9 am to 5 pm both days To be held at Mt. Calvary Cemetery in Clermont County Ohio east of Cincinnati

Welcome to prepaid preregistration for the CCUS 2021 cemetery preservation class. This will be a 2 day hands on instructional that will cover the 6 basics of "do no harm" preservation. Other topics will be discussed on the 2nd day such as…casting new bases, bronze, graffiti removal, & more. The 6 basics are…
Grave marker cleaning
Grave tablet setting
Grave tablet setting in a slotted base
Multi-piece monument setting
Grave tablet mending/repair
Grave marker infill
This 2 day instructional class is for beginners ONLY. Those with 2 or more years' experience in this field or perform cemetery preservation or restoration professionally, as a trade, or as an income, need NOT apply. If you feel you have an extenuating circumstance and believe this rule does not apply to you, then please contact us at cemeteryconservators@gmail.com
This event is ONLY open to those who preregister and prepay. ALL others will not be admitted. In order to ensure this, you must show ID that matches your registration information at the gate prior to parking. The CCUS reserves the right to refuse admission to this event
The General Public
$150.00 per adult for both days
This instruction is for adults 18 years of age & older. Teens between the ages of 12 & 17 are welcome because they are old enough to grasp the significance of what is going on, & are old enough for some limited participation in some of the training. And also because we strongly believe youth involvement is important. Care of all youth between the ages of 12 and 17 is the responsibility of the adult with whom they are attending.
Children between 12 & 17 are FREE
No children under the age of 12 due to safety concerns.
The Township Trustee Rate
Because we know how important township trustees are to so many of the older historic pioneer cemeteries, we want to do all we can to encourage trustee & township support. We understand townships are quite often left with the burden of upkeep & maintenance for these cemeteries that generally no longer benefit from "current cemetery" status. This only adds to the overall financial burden they face.
$75.00 per trustee per township for both days
We have set up a product on our e-commerce platform for registration purposes. Simply fill out the form. Here is some pertinent information you will need to know:
Payment Method – Acceptable payment methods are listed below.
Names of Attendees – We will need the first and last names of all attendees
For Township Employees – We will follow up after registration to get proof of employment for all attendees registered under a township
1… prepay with PayPal or credit or debit card through the online checkout process (PayPal is the payment gateway).
2… prepay by check by sending to:
Cemetery Conservators for United Standards
P. O. Box 875
Mansfield, Ohio 44901
3…money order by sending to:
Cemetery Conservators for United Standards
P. O. Box 875
Mansfield, Ohio 44901
ALL payments must clear by September 3rd
**No over phone credit cards as we are unable to securely process this type of transaction at this time.**
Latitude: 38.8696200 Longitude: -84.1691300 Roughly 30 miles east of Cincinnati
Street Address: 2410 St. Rt. 756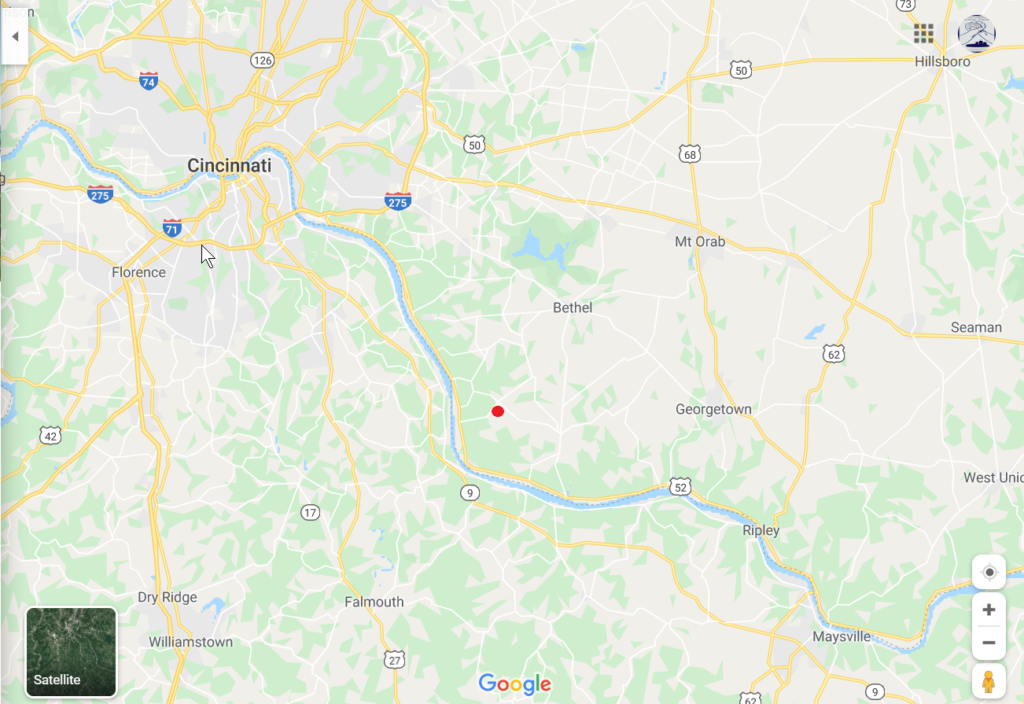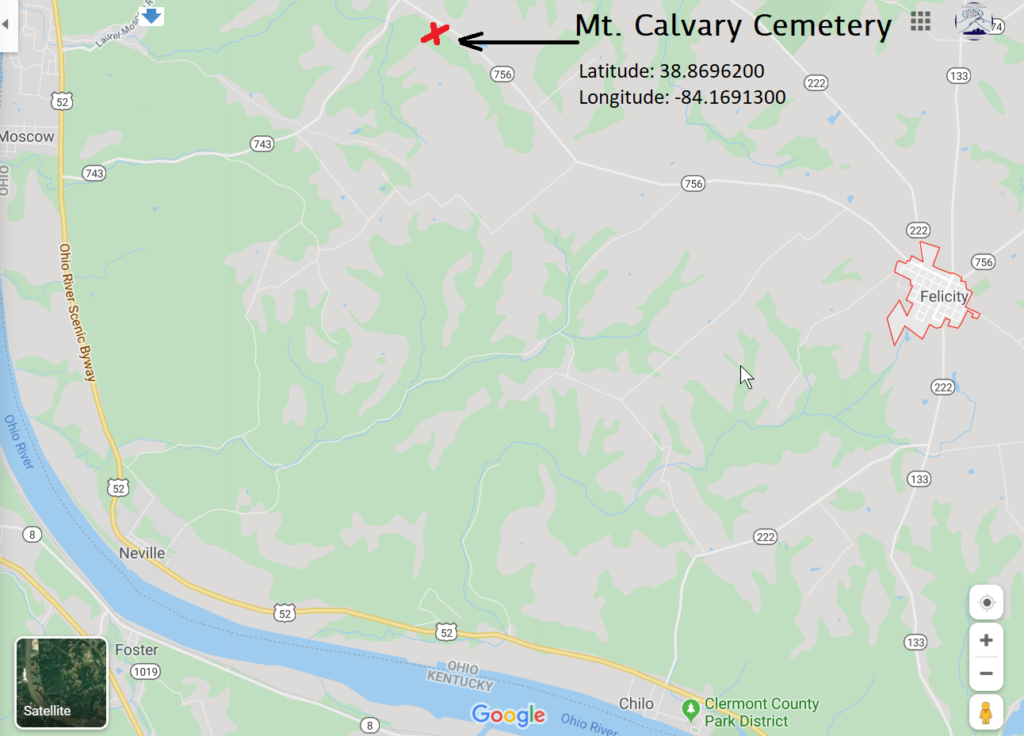 Lunch for both days will be included in the cost of admission. Bottled water will be provided, you may also bring your own nonalcoholic beverage if you wish.
We will also be giving away a FREE cemetery related T-shirt through a random drawing both days. We may also have some raffles for items such as D/2, epoxy, and lime mortar products. We're working out the details now.
Suggested hotels in the area that have offered reduced rates for participants of this event
Best Western Clermont 
4004 Williams Dr. Cincinnati, Oh.  45255
Amenities: Complimentary Breakfast, Outdoor Pool, Computer in Lobby, High-Speed Internet, Free Parking, Exercise Facility 
Rate: $129.00 per night "this rate may have changed due to covid"  
Distance Venue: 30 minutes/ 20 miles
To Book Best Western Clermont click here https://www.bestwestern.com/en_US/book/hotel-rooms.36135.html?groupId=H49DH8H4
Or Call (513) 528-7702 and ask to book in the CCUS Preservation Class Room Block
https://www.bestwestern.com/en_US/book/hotel-rooms.36135.html?groupId=H49DH8H4
CCUS Conservators from across the country that will be on Hand to Instruct You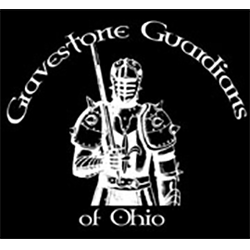 Mark Morton
Gravestone Guardians of Ohio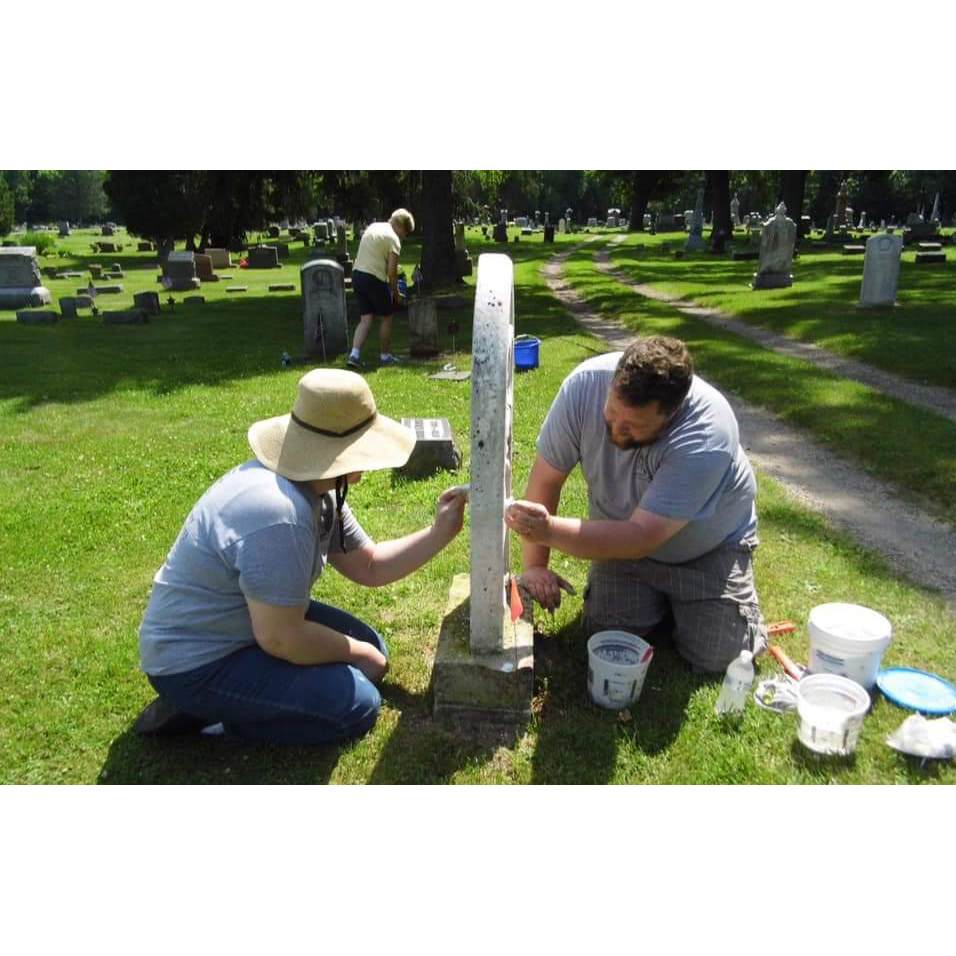 Marty & Amanda Strickfaden
Conservators Mich.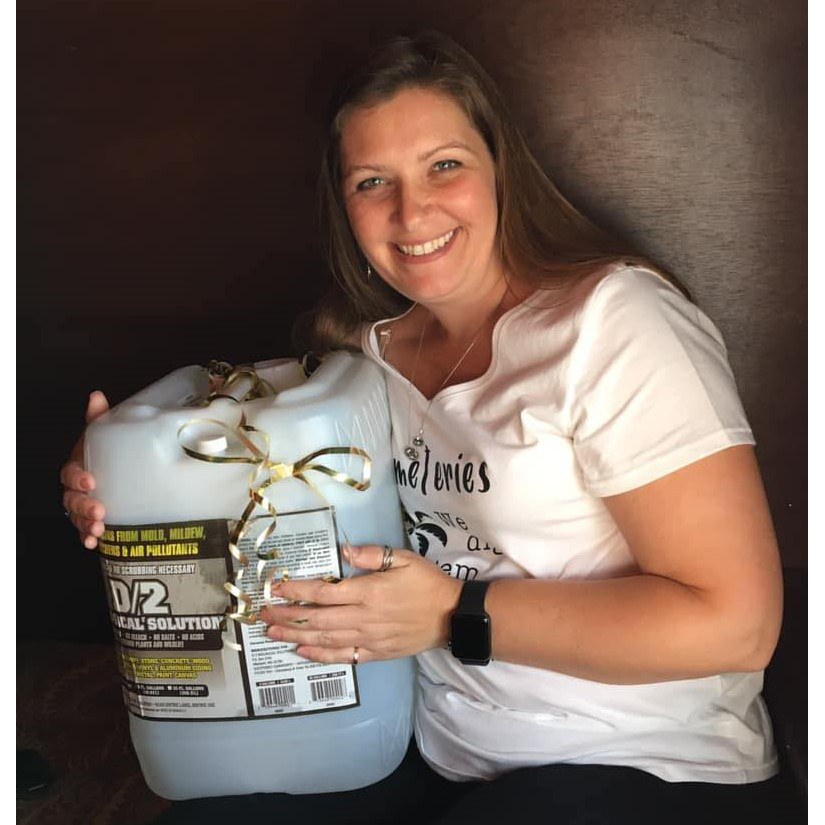 Jennifer Eve
Central Florida Cemetery Project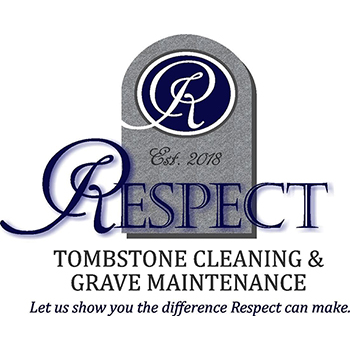 Mike Alexander
Respect Tombstone Cleaning & Grave Maintenance Tenn.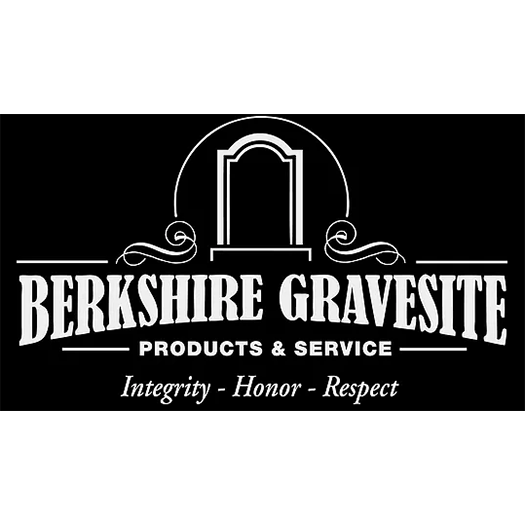 Matthew Kudlate
Berkshire Gravesite Products & Services Mass.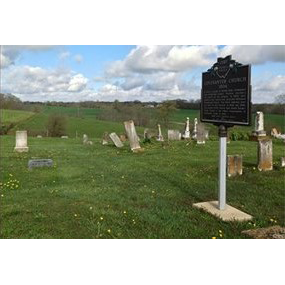 Elaine Storer Hinton
Friends of Cherry Fork Cemetery Ohio
And possibly more conservators as well.
Special Guest Stone Carving Demonstration by CCUS Member Casey Winningham
Actually just yourselves. Necessary tools will be provided. So only bring things you think you will need to be comfortable like… gloves, shade hat, fold up chair, sun screen, & things of that nature.
2021 CCUS Class Registration Now Open